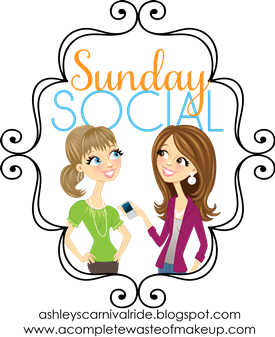 1. What is your favorite thing about Spring?
My favorite thing about spring is the feeling of being renewed. The smell of the beautiful spring air make me happy and think of love. It feels like a time of renewal and LOVE.
2. Favorite kind of flowers to grow or receive?
I love to receive roses. I have a couple of rose bushes that do pretty well but
I love growing my second favorite flower ~ hydrangeas.
3. What is your favorite nail polish color?
I only like to polish my toenails. For some reason I don't care for the way my fingernails
look polished. Plus it never stays on for long since as a mom my hands are constantly
in water. I will wear ANY color on my toes. So fun to do in the spring and summer.
4. What is your favorite out door activity?
I would have to say either working in the garden or riding my bike.
5. Do you have any fun Spring plans? Details
I look forward to enjoying Easter ~ although it is quite early.